HitLeap is shutting down its service in December 2021. Let's see why FeelingSurf can be used as a better replacement.
HitLeap viewer slots are limited
You can only run up to 2 viewers on an HitLeap account. This limitation does not makes sense to us as we need our users to bring as much traffic as possible to our platform. On FeelingSurf you may run as many viewers as you want. The only requirement is to ensure each viewer has a unique IP address. Therefore you can earn much more credits without spending any money on additional viewers slots.
HitLeap viewer is not available on macOS
HitLeap viewer is very outdated and only runs on Windows and Linux. Whereas FeelingSurfViewer receives constant updates and runs on all major computer operating systems.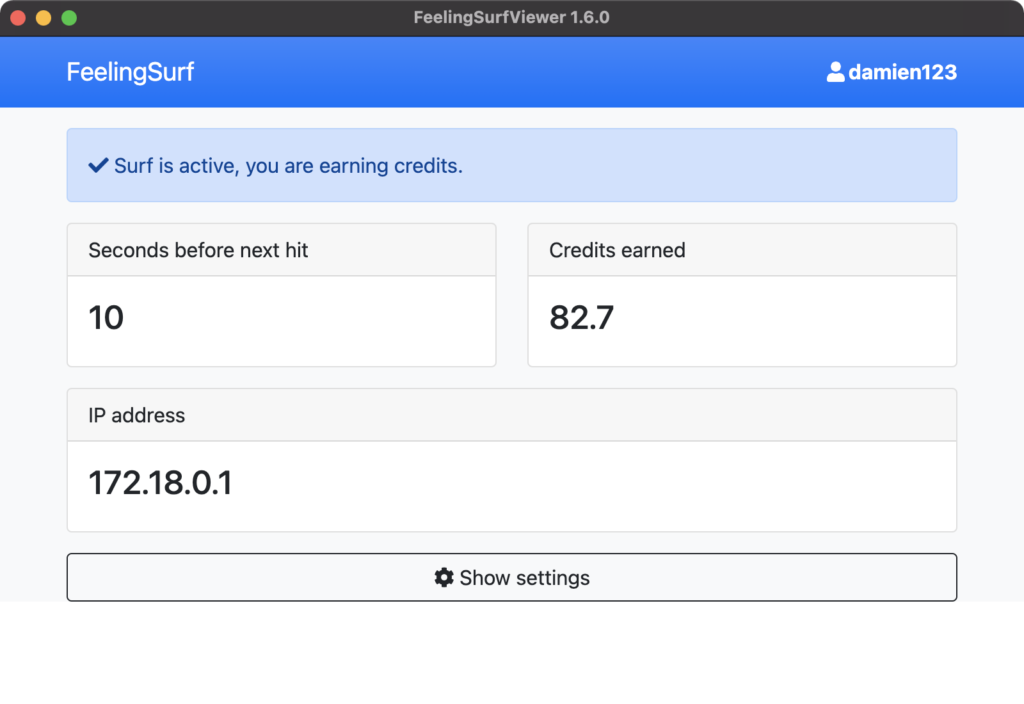 Referrals credits commissions are stolen
On HitLeap your referrals will make you earn 10% of the credits they will earn on a single viewer. It means if you referrals run 10 viewers, HitLeap steals credits commissions from 9 of them. We find this design unfair. On FeelingSurf you earn 10% of the credits your referrals earn. If they run 100 surf sessions, you will earn 10% of their 100 viewers.
Closing thoughts
We believe FeelingSurf offers a much better service than HitLeap. On our platform you can surf with as many viewers as you want, earn the full amount of credits you deserve from your referrals and benefit from an often updated viewer.
Create your account on the best traffic exchange service now and receive 100 free credits!