In this short post we provide an easy method to double check that Google Analytics is correctly loaded and collecting data on a website.
Performing the test
It is much better to perform this test without any cookies set by a previous visit. For this reason we will use a private navigation window. Start by opening a private window in your browser. In this example we use Google Chrome. Then, open the Developer tools.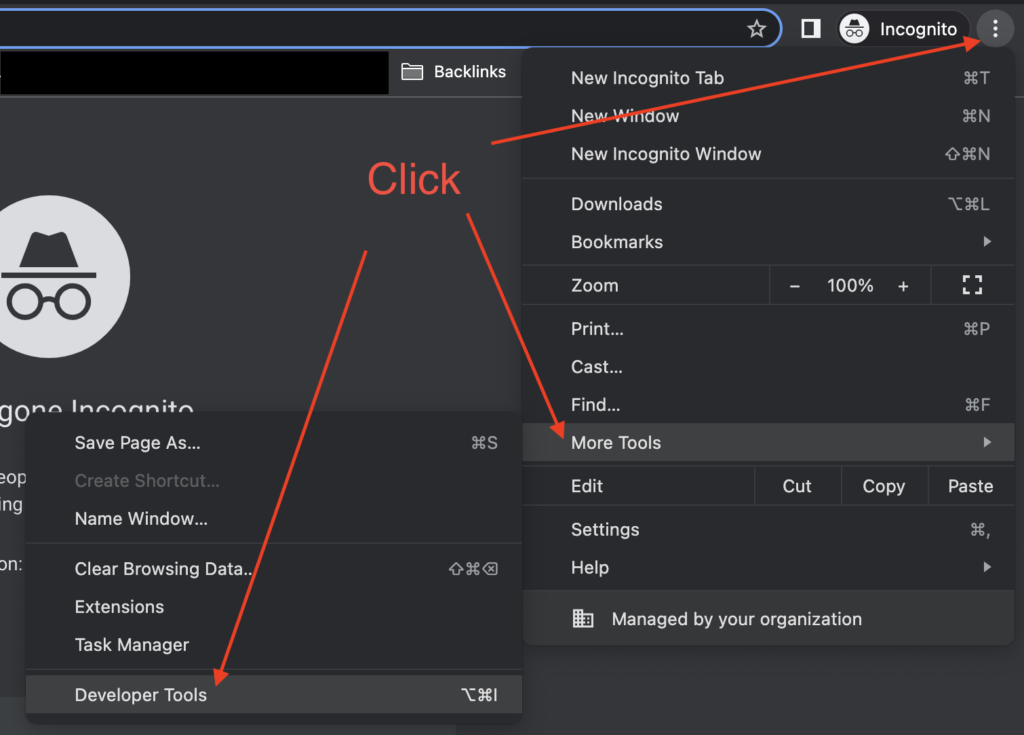 You should see a new section appear in the current browser window, as shown below.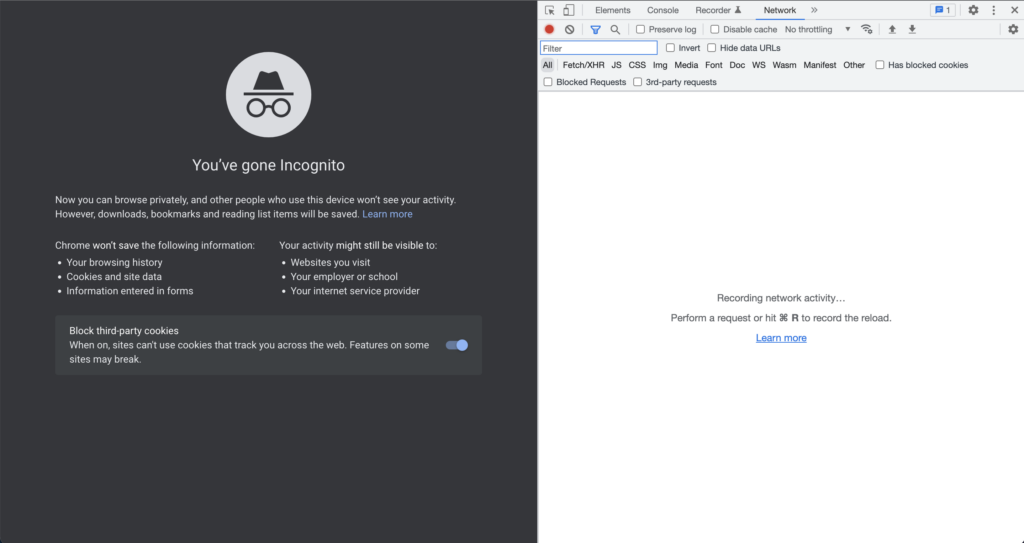 Make sure to select the "Network" tab so that we can inspect the requests made by the website. You can also adjust the width of the developper tools window and make it larger.
Now, simply type your website URL in the address bar to load the website you want to check.
Once the website is loaded, locate the text box in the developper tools and type "google-analytics" in it, as shown below.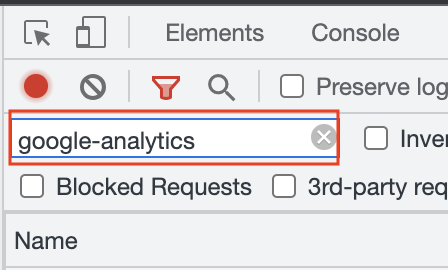 If Google Analytics is correctly set up, you should see 2 lines in the list of requests displayed below.

The first request "analytics.js" is the Google Analytics script itself. The second request starting with "collect" is responsible of sending back data about the visitor to Google Analytics servers. If both these requests are present, it means the website is correctly using Google Analytics.
This method also works for all Google Analytics versions including newest GA4.
About FeelingSurf
FeelingSurf is a free traffic exchange service that allows you to send visitors to any link of your choice. Join today and get 100 free hits.